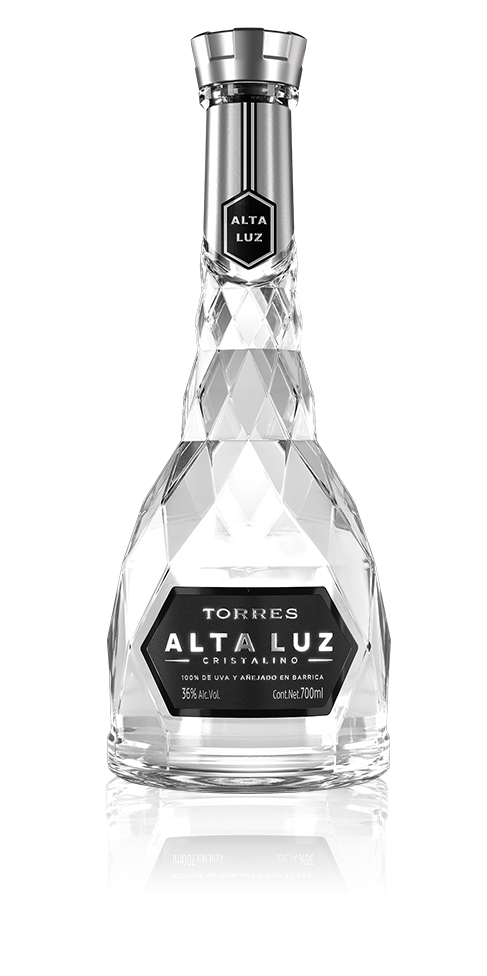 FLAVOR
AT ITS BEST
Torres Alta Luz is unique in that it is a brandy made entirely with grapes, and transparent, with bright glints of light. It is the first cristalino brandy in history made in Barcelona.
To achieve a pure, fruity and delicate flavor, it is aged in French oak barrels and undergoes special filtering to achieve an optimally balanced flavor, without sacrificing maturation.
Torres Alta Luz is characterized by its sweet and fruity aromas, with herbaceous and citrus notes merging in perfect harmony, and delicate bottom notes of honey and vanilla. On the palate it is smooth and silky, with subtly sweet fruity flavors and a clean, aromatic finish.
MINERAL-FILTERED FOR UNIQUE TRANSPARENCY
AGED IN FRENCH OAK BARRELS
PURE, FRUITY AND DELICATE